Completed Shelf: Recently Added
Mykhanh
Recent Activity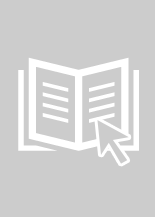 Set in medieval Paris, Victor Hugo's powerful historical romance has resonated with succeeding generations ever since its publication in 1837. It tells the story of the beautiful gypsy Esmeralda, condemned as a witch by the tormented archdeacon...
"Why is this not available in audiobook format?"
Permalink
"I enjoyed this book, I think that as a play it would be amazing. Having said that, it was tamer than the other Harry Potter books, but it was still enjoyable. It is easy to recognize as a Harry Potter book."
Permalink